More than just a hotel reservation system.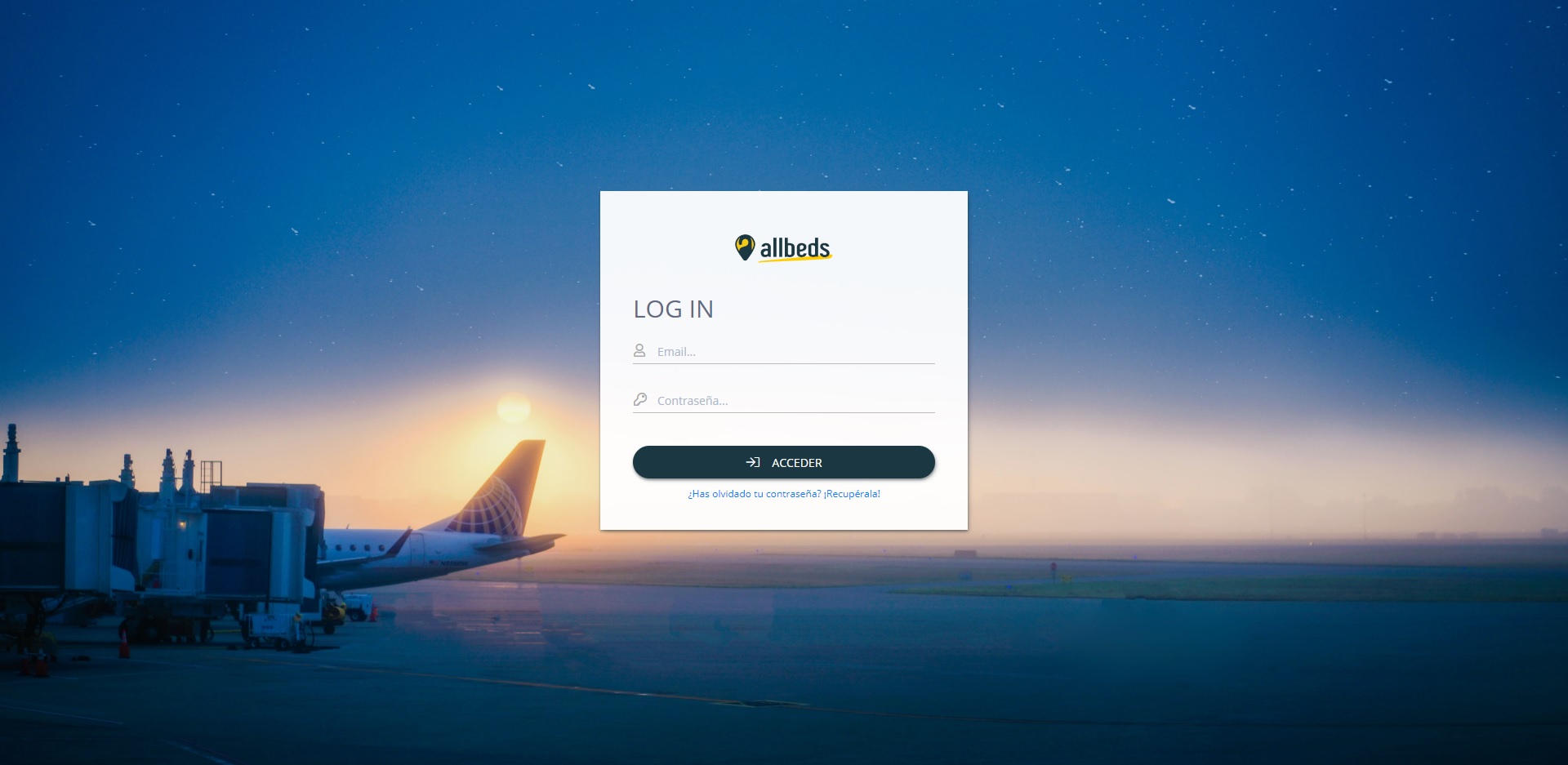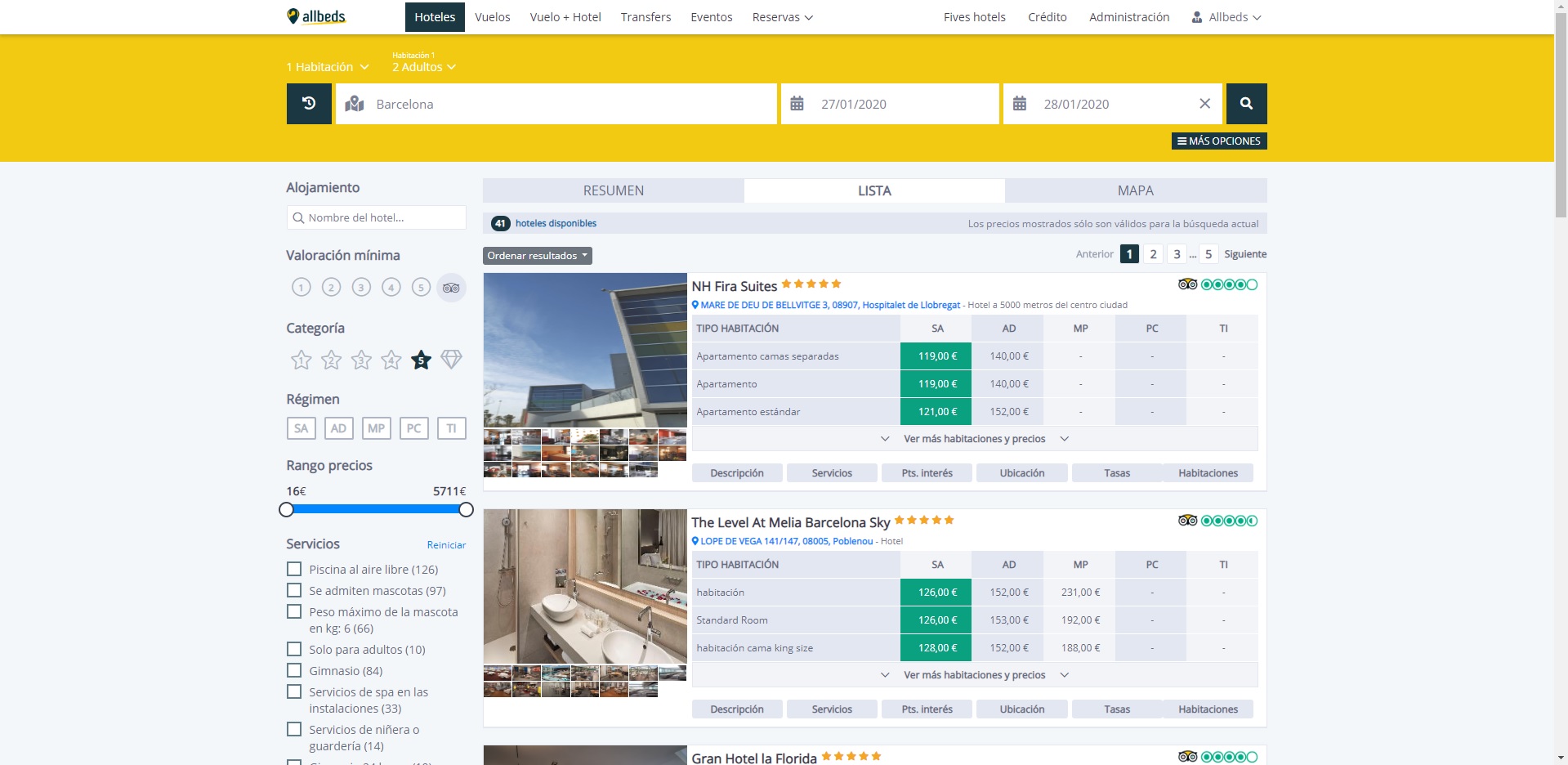 An emerging hotel broker.
Born to fulfill and complement wholesalers, tour operators and OTA's accommodation supply needs, and occupy the emptiness ariseing in the global market after several acquisitions and mergers.
See What We Offer
Contact Us
Easy search & booking
Dynamic, intuitive and user friendly B2B portal. Book ahead our competitive rates, net or commissionable, without immediate payment & with various payment options.
Cutting-edge technology
Fast and simple new generation API providing access to a vast accommodation inventory, with reliable and detailed content, at the best price
Best in class customer service
Superb 24/7 customer support available in several languages through chat, email & telephone.
Let's make dreams come true, and connect them to destinations!
Give a change to your
We also offer transfers, tours and activities, and flights.
If you are a travel professional, let's discuss and make an impact in the business
Worldwide destinations
We offer different types of accommodation ranging from hotels and hostels to apartments and tree houses globally.
Extensive and dynamic inventory through a broad network of suppliers and partners.
+350.000
Properties worldwide (+5.000 directly contracted)
Our team
We are people lovers. We are very proud of our dedicated team of friendly, energetic, efficient, experienced and passionate travel professionals.
Contact us
---
Address
Low World Travel S.L.
Avda. Alfonso el Sabio, 2 Entlo, 03004, Alicante, España
Tourism license title: CV-Mm-1948-A
Tax Identification Number (NIF): ESB76650852
Do you have a question?
Feel free to reach us if you need any assistance.